The simplest way to start mining crypto.
The simplest way to start mining crypto.
The GreenBoard™ Program allows you to participate in a highly profitable bitcoin mining operation immediately.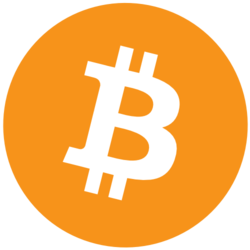 Bitcoin (BTC)
Price
$ 61,888.00
Get exposure to bitcoin mining without the wait.
MiningStore's GreenBoard™ Program eliminates the time and cost barriers inherent to the Bitcoin mining industry. Simply purchase your GreenBoard™ through the website and watch your portfolio grow!
GreenBoard™ is powered by Miningstore technologies
All you need is a Bitcoin wallet.
An elegantly simple process
GreenBoard™ Pays you to help the environment!
The only thing better than helping the environment is getting paid to do it. By using renewable energy, GreenBoards™ help eliminate spikes in power demand and in turn help energy producers function more efficiently! We support the local regional electric co-op and play a part in reducing overall power rates for the surrounding community.